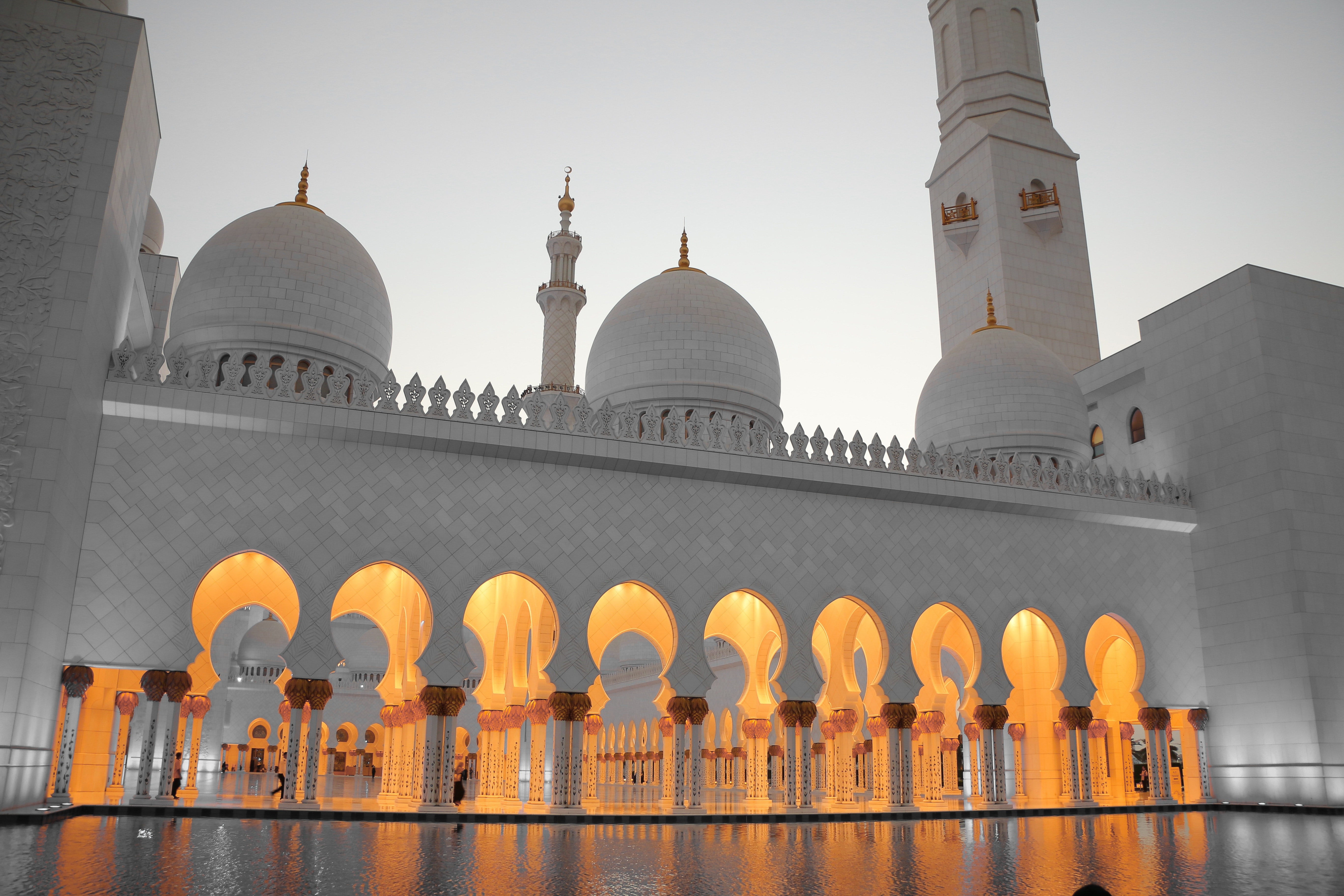 It has been more than half year since we have launch our company and product. It is time for us to move to the next stage. Thank you for all customer and fans that have been supporting us all along.
This notice is to inform all of our dear customer to grab on this valuable promotion before it ends. The promotion (cheapest price/most valuble) will be on-going till the 19th of March for the effort and support for our dear customer. This will be a big thank you gift for you all.
May all of us are bless by Allah.
Sudah lebih dari setengah tahun sejak kami melancarkan syarikat dan produk kami. Inilah masanya untuk kita melangkah ke peringkat seterusnya. Terima kasih untuk semua pelanggan dan peminat yang telah menyokong kami selama ini.

Notis ini adalah untuk memberitahu semua pelanggan tersayang kami untuk merebut promosi berharga ini sebelum tamat. Promosi (harga termurah/paling laris) akan berlangsung sehingga 19 March atas usaha dan sokongan untuk pelanggan tersayang. Ini akan menjadi hadiah terima kasih yang besar untuk anda semua.

Semoga kita semua diberkati oleh Allah.