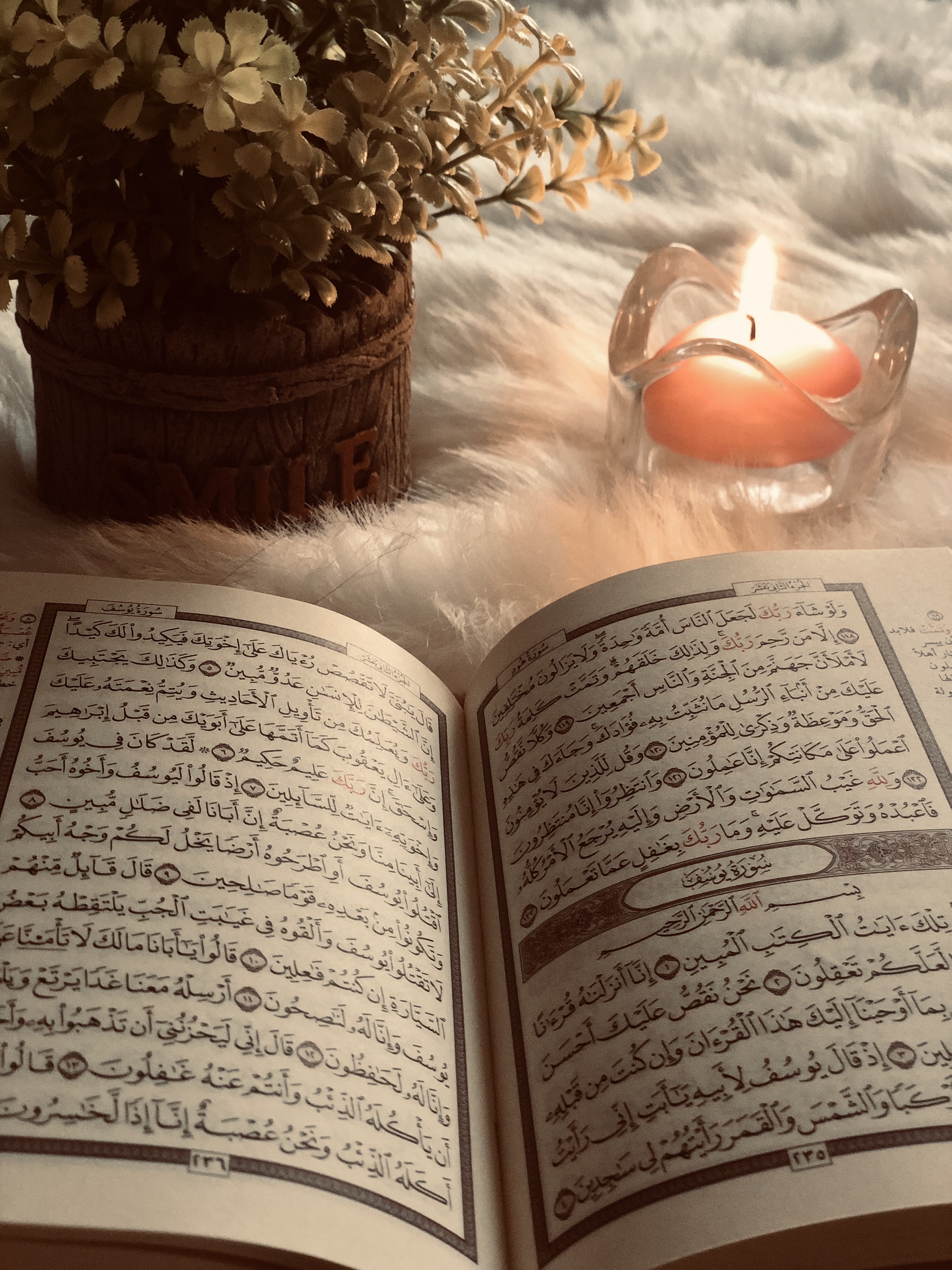 Please handle the Rehal Kristal with care and we will guide you with the warmest instructions.
Always hold the Rehal Kristal firmly to prevent it from falling to the ground. Even the slightest knock might cause cracking from internal, but it is not as fragile as it looked.
Do not pressure the Rehal with weights over 5kg. We have run tests for the Rehal Kristal, and from the official report, the Rehal can only take up weight up to 5kg, and weight exceeding 5kg might break the Rehal.
Store it in a cool and dry place, which also means keep it away from direct sunlight, because the acrylic crystal can't withstand very high temperature.
Please keep it out of children's reach, as it is quite heavy and dangerous for them.
The Rehal Kristal is recyclable, but if you wish to throw it away, please ensure that it is going into the recycle bin, as disposing by combustion of Rehal Crystal will release carbon monoxide.
Do not use harsh cloth and sharp tools to clean the Rehal Kristal. You can wash the Rehal Kristal with water and clean it with soft cloth.
If you still have other questions for the Rehal Kristal, please contact us at https://www.mylanii.com/apps/contact-form-plus . Thank you.
Sila tangani Rehal Kristal dengan berhati-hati dan kami akan membimbing anda dengan arahan yang paling teliti.
Sentiasa pegang Rehal Kristal dengan baik untuk mengelakkannya jatuh ke tanah. Bahkan ketukan sedikit pun boleh menyebabkan keretakan dari dalam, tetapi Rehal Kristal juga tidak lembut seperti yang dilihat.
Jangan tekan Rehal dengan berat lebih dari 5kg. Kami telah menjalankan ujian untuk Rehal Kristal, dan dari laporan rasmi, Rehal hanya dapat mengambil berat hingga 5kg, dan berat yang melebihi 5kg mungkin melanggar Rehal.
Simpan di tempat yang sejuk dan kering, yang juga bermaksud menjauhkannya dari sinar matahari langsung, kerana kristal akrilik tidak tahan dengan suhu yang sangat tinggi.
Jauhkan dari jangkauan kanak-kanak, kerana ia cukup berat dan berbahaya bagi mereka.
Rehal Kristal dapat dikitar semula, tetapi jika anda ingin membuangnya, pastikan bahawa ia masuk ke tong sampah, kerana membuang dengan pembakaran Rehal Crystal akan melepaskan karbon monoksida.
Jangan gunakan kain kasar dan alat tajam untuk membersihkan Rehal Kristal. Anda boleh mencuci Rehal Kristal dengan air dan membersihkannya dengan kain lembut.
Sekiranya anda masih mempunyai pertanyaan lain untuk Rehal Kristal, sila hubungi kami di https://www.mylanii.com/apps/contact-form-plus . Terima kasih.