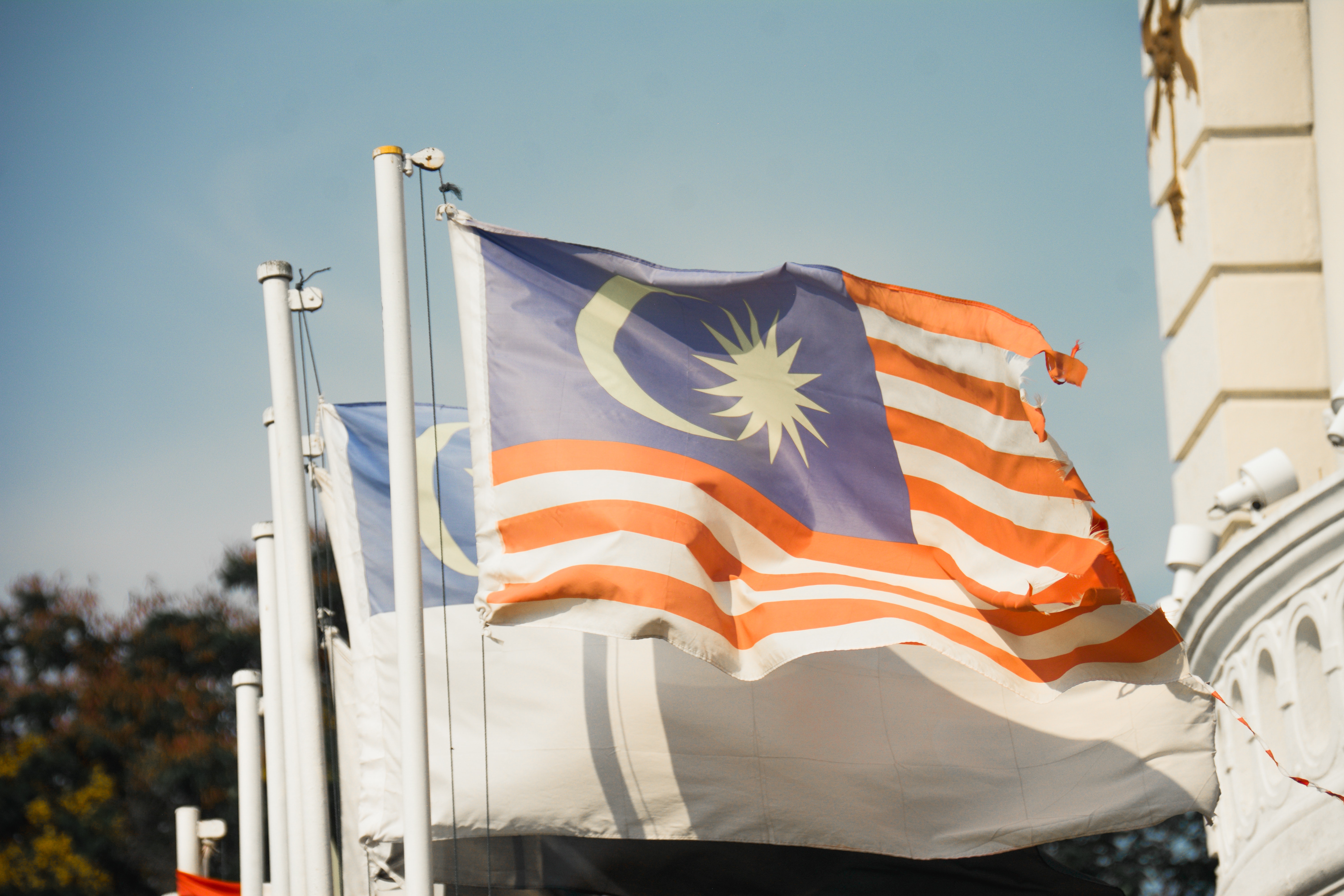 During this covid-19 pandemic, it is not easy for all of us, especially our country front liner and educator which are always working behind the scene without any hesitation.
To empathise with their hard work, we decided to give out a special discounted price for our country hero. You all are always a priority with us.
If you are a part of our Pewira Negara (Police, Doctors, Nurses, Firefighters, Teachers and Soldiers), the highest discount of 15% will be given on the entire order but first please send us your identity prove to our customer service line (FB/INSTA/WHATSAPP) in order to redeem the discount voucher.
*Attention* All discounts and vouchers can be only redeemed through our website. There is no exclusion and no discounts from other platforms.
Semasa wabak covid-19 ini, tidak mudah bagi kita semua, terutama barisan hadapan dan pendidik negara kita yang selalu bekerja di belakang tabir tanpa ragu-ragu.

Untuk berbakti dengan kerja keras mereka, kami memutuskan untuk memberikan harga potongan khas untuk wira negara kita. Anda semua sentiasa menjadi keutamaan dengan kami.

Sekiranya anda adalah sebahagian daripada Pewira Negara kami (Polis, Doktor, Jururawat, Anggota Bomba, Guru dan Askar), diskaun tertinggi sebanyak 15% akan diberikan pada keseluruhan order. Pertama-tamanya hantarkan bukti identiti anda kepada barisan perkhidmatan pelanggan kami ( FB / INSTA / WHATSAPP) untuk menebus baucar diskaun.

*Perhatian* Semua potongan dan baucar hanya boleh ditebus melalui laman web kami. Tidak ada pengecualian dan tidak ada potongan dari platform lain.